The Department of Physics was started in 2017 to meet the academic interest and to fulfil the gradual increasing demand of a large section of students in rural Bengal for pursuing higher education in the Post Graduate level. The department is in its infant stage and growing in a rapid mode. Apart from the regular M.Sc. Course in Physics, the growth and enrichment of the department in all respects have resulted into the initiation of several other courses and programmes, such as Ph.D. program in Physics. This department has been serving the responsibility of planning, supervising and monitoring the undergraduate courses imparted at the colleges affiliated to the Bankura University in the district. The syllabus of the M.Sc. Course is framed keeping harmony with the front ranking universities of the country and are being reviewed by the experts in the field from time to time. The faculties of the Department of Physics, Bankura University have been extensively involved in advanced and innovative research works in different domains of Physics using state-of-the art instruments and equipment. The teaching faculties are engaged in active research works involving informal collaboration with premiere institutes and universities of India, such as Variable Energy Cyclotron Centre, Physical Research Laboratory, Indian Institute of Technology Jodhpur, Burdwan University, Kalyani University and Visva Bharti University. The faculties also perform collaborative research works with scientists of leading foreign institutes such as University of the Western Cape, Cape Town, South Africa; Duy Tan University, Vietnam; RIKEN, Japan; University of Potsdam, Germany; Technical Univery, Germany; Heriot-Watt University, Edinburgh, UK. These informal collaborations are immensely benefitting the students of Bankura University.

Faculty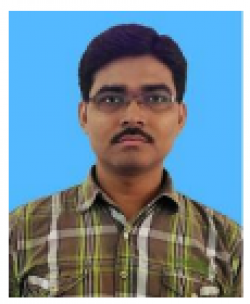 Dr. Kaushik Sarkar
ASSISTANT PROFESSOR
sarkarkaushik.rng@gmail.com
+91-8100903511
View Profile
Dr. Nasir Alam
ASSISTANT PROFESSOR & T.I.C.
nasir.alam87@gmail.com
+91-9477405331
View Profile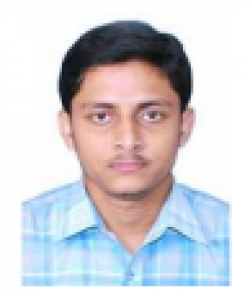 Dr. Debabrata Biswas
ASSISTANT PROFESSOR
debbisrs@gmail.com
+91-7679731041 / 9749799877
View Profile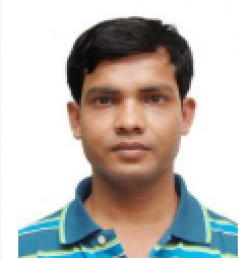 Dr. Balaram Dey
ASSISTANT PROFESSOR
dey.balaram@gmail.com
+91-9123394154
View Profile
| | |
| --- | --- |
| NAME: | NASIR ALAM |
| DESIGNATION: | Assistant Professor & T.I.C |
| CONTACT: | Department of physics, Bankura University  |
| PHONE: | 9477405331 |
| EMAIL: | nasir.alam87@gmail.com |